About us
1. About DISOK

DISOK DETALLES SLU
Offices and Warehouse
AVDA. UNION EUROPEA 11 NAVE E
SAX 03630 ALICANTE
SPAIN
4 PHONES LINE: (+34) 965475451 - 966967722 - 966967172 - 965475430 
FAX: 0034 966 952 644
sales@disok.co.uk
Monday - Friday 9.30am - 5.30pm
Disok is a company specializing in the distribution, import and marketing of gifts and details. Disok is specializing in the WHOLESALE of wedding favors, wedding favours, communion or baptism, articles of gift, decoration, etc ….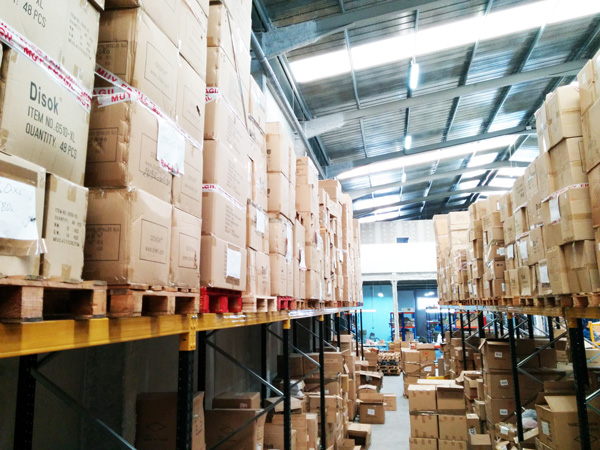 2. Why to turn into a distributor of Disok.com?
•Offer a wide selection of innovations and practical gifts for all the moments
Can realize orders(requests) and follow-ups from our shop online 24/7.
Disok is only for professionals - we do not sell retail.
Do not need to have your own(proper) store.
Have very competitive prices, to be able to sell our articles in your shop.
Can use our web as catalogue and teach(show) her to your clients, since they cannot see the prices, at least that are registered as wholesalers. · Can do your orders(requests) in our web, for e-mail, telephone or fax.
Advise to peeling shops online, where our articles are bandaged
3. General conditions of sale
Disok saves himself the right at the rate of prices, without previous communication. Our prices include neither VAT, nor marking. The prices are valid except misprint.
The expenses originated by cancellation or return of orders(requests) (freightages of going and return, etc.) they will be at the expense of the client
4. International Shipping
Contacts with us, to know the cost of the international shipping. If you would like to place an international order then please contact us first with your order whereby we can offer you an exact shipping quote.
5. Payments Metods
-Bank transference in one of our bills
-Paypal (sure Payment with credit card)
EXCLUSIVE SALE TO PROFESSIONALS AND TRADES